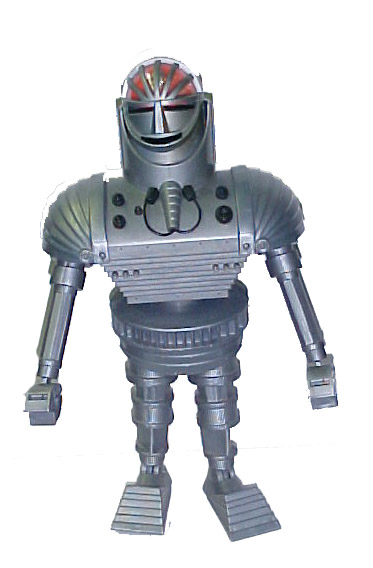 • The long wait for Battlestar Galactica Season 3's DVD release is over on Monday. And thank the gods, it's in one volume!
• io9 looks at the history of Space Invaders: "Increase speed, drop down row, reverse direction!"
• SF Signal: it's not that sci-fi authors are particularly good visionaries of the future, it's just that we discount their misses as fiction.
• dies .
• To add to your feed readers: some excellent blogs dedicated to robot art.
• Cinematical examines the tension between egomaniac Edward Norton and Marvel Comics over final cut of The Incredible Hulk.
Read More