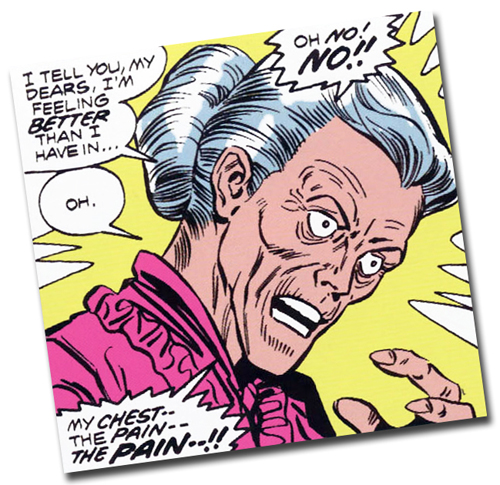 • Spider-Man's Aunt May: an EAILF? Once you know what that stands for, you'll skeeve.
• Terry Gilliam's The Imaginarium of Dr. Parnassus has started filming again, with Jude Law, Johnny Depp and Colin Farrell all filling in for the departed Heath Ledger.
• Bryan Singer's back for the Superman Returns Sequel, with Star Trek XI's Robert Orcki to write?
• Warner Brothers to make a live-action picture about a trio of anthropomorphic cartoon bones.
• Pink Robot loves the idea of a giant robot floating over us in Space, and so does NASA.
• Meta — io9 teases the Hulk teaser trailer.
• And finally, the always astute SF Signal examines the primary quality that makes good science fiction.
Read More