Chris Carter Has No Idea What X-Files 2 Is Called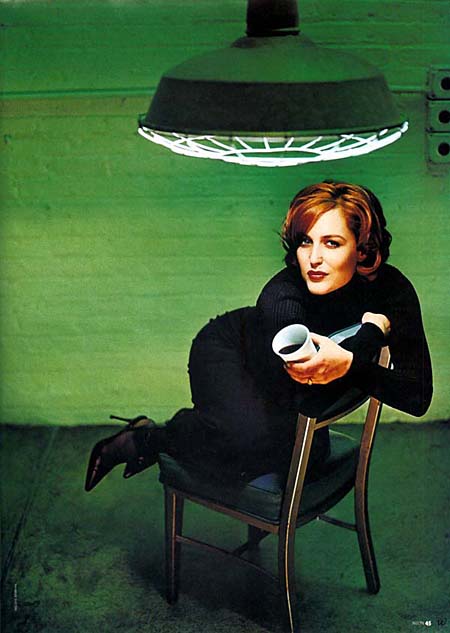 The X-Files 2 is only four months away. Four. Yet not only has promotion not yet begun, but no one even knows what its title is going to be. Surely it won't be called The X-Files 2, right? Right?
Even Chris Carter doesn't seem sure. "I can't tell you [what it is]," Carter said in response to a question. "Because I don't know, really. I know what I want it to be, but Fox has ideas of their own. And I know what it should be."
X-Files: Mulder and Scully Get Their Groove Back is what I think it should be, but no one's asking. As for Carter, he says if X-Files 2 is a smash, he'd actually like to do a follow-up movie sequel to the long-forgotten-but-still-beloved Lance Henriksen sister series, Millennium.
"We've talked about that over the years," he said. "Lance would love to do it. I don't know if it would ever get done. It's a long shot. It would be fun. I have ideas about how to do it." First idea? Give it a title not quite so laughably 1999.
Carter Offers X-Files Spoiler (No he doesn't) [SciFi Wire]
Read More