Children of Men: The Television Series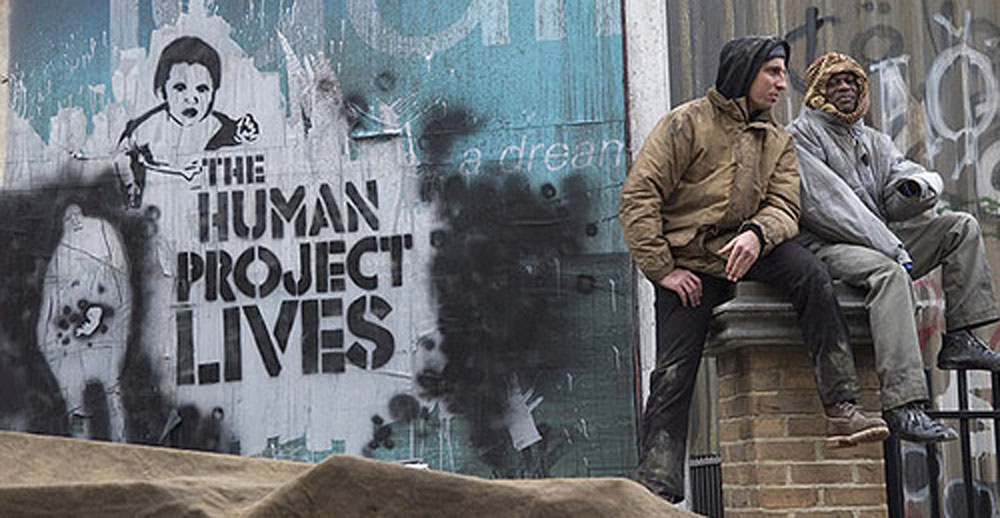 Children of Men: The Television Series" width="560″/>
Leaping straight from one bad idea (The Bionic Woman, ahem) to another, producer David Eick has now announced that he is going to adapt P.D. James' novel Children of Men into a regular series.
Sometimes Hollywood just bites. As you might recall, Alfonso Cuaron loosely adapted a film based on that novel in 2006, starring Clive Owen and Julianne Moore as infertile survivors in a barren London post-apocalypse in which a new child hasn't been born for the last twenty years. It's a genre-defying masterpiece, exactly as long as it needs to be, every shot and line perfect. So obviously it requires weekly extrapolation to dilute the effect.
Quoth Eick: "It's really taking root more in the origins of the
novels in that it will focus on the cultural movement in which young
people become the society's utter focus. Much like our culture,
whenever Lindsay Lohan does something [and] it becomes the headline of
every news show, it's about how, when you don't have a responsibility
to the next generation and you're free to do whatever you want, where
do you draw the line?"
Right. That was the point of the movie: It was a biting
critique on celebrity culture (with explosions!), not anything as grand
and poignant as the power of hope, the fragile preciousness of youth,
and how we should never give up cherishing and protecting it.
Eick Adapts Children For TV [SciFi Wire]
Read More