Bionic Woman Killed in the US, Slays in the UK?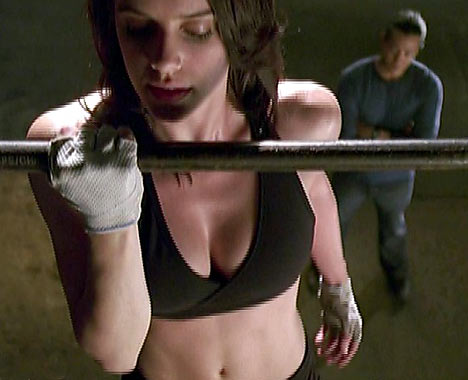 While every vintage 70s or 80s show seems to be under review for a possible millennial "reimagining," remaking The Bionic Woman was always a questionable proposition. Who was hankering for the remake? Who even really wanted to watch the old Bionic Woman DVDs? There just aren't that many techno-fetishists out there.
Needless to say, the Bionic Woman did not do well on NBC. Although it peaked with 13.6 million viewers during its premiere, it seemed that even a television schedule absolutely bereft of original programming could not salvage a badly conceived show — ratings plummeted, and everyone was convinced the show would be canceled.
But perhaps not! There's still hope The Bionic Woman recently premiered on British television to record high ratings. Which raises an interesting dilemma: Can an American produced series get a second season based entirely on overseas ratings? It wouldn't be a bad idea, honestly: Media erases all borders.
Bionic Kills In The UK [SciFi Wire]
Read More