Alexander Skarsgard Sucks True Blood for HBO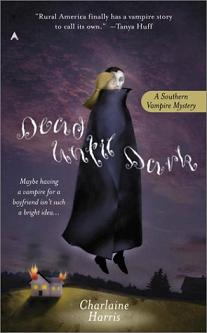 Alexander Skarsgard will join the cast of HBO's new vampire series, True Blood, says The Hollywood Reporter. He won't just be a vampire; he'll be a Viking vampire, dead for 1,000 years. The trade reports, "True Blood, based on the Southern Vampire book series by
Charlaine Harris, centers on the love story between a vampire, Bill
(Stephen Moyer), and Sookie (Anna Paquin), a waitress who can read
people's minds."
The project has been in the works since 2005 and in this particular
world of bloodsuckers, the undead ones are able to live with humans by
sipping Japanese-made synthetic blood. The series comes from Alan Ball, the same mind who came up with Six Feet Under, and earned an Oscar for writing the landmark American Beauty . So look for doses of hot sex, passionate romance and witty humor along with the horror as well.
Read More