AFI's Top Fifty Sci-Fi Films List Is Insane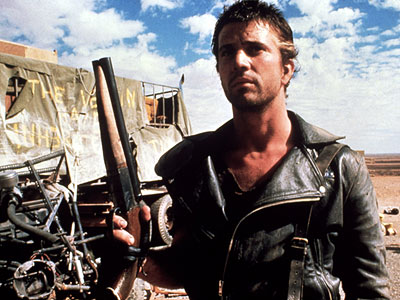 Last month, the American Film Institute had the gall to name the top 50 films in "a genre that marries a scientific or technological premise with imaginative speculation…" or, in other words, science fiction. Like most of these lists, it was one part perplexing to two parts self-righteously infuriating.
For example, Mad Max: Beyond Thunderdome was on the list… despite the fact that The Road Warrior is universally acknowledged as the far superior film. The Thing From Another World makes the cut, despite the fact that almost no one has even seen it compared to John Carpenter's (superior) remake.
And so on. It's just griping, really. But the one that really seems to have blown people's minds is the citation of Empire Strikes Back , if this poll from the SciFi Channel is anything to go by.
Even though I agree Empire Strikes Back is the superior film, I think it depends on what the criteria of best here, and certainly, Star Wars
was a more influential film than its sequel. But that goes for a lot of
the films on the AFI's list, which ignored originals in favor of their
sequels. And leaving off Metropolis? That's like declaring Citizen Kane the best movie of all time. In other words, stupid.
AFI Top 50 Sci-Fi Films [SciFi Wire]
Read More