AFI Dallas Star Awards: Helen Hunt, Mickey Rooney, Charlize Theron and Jack Lemmon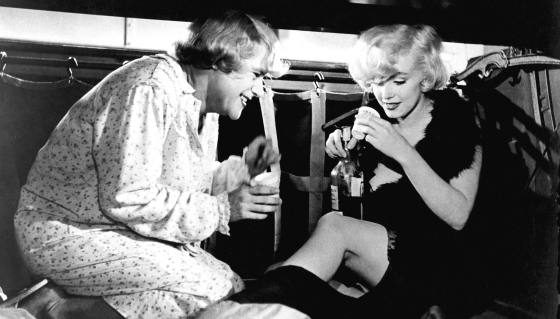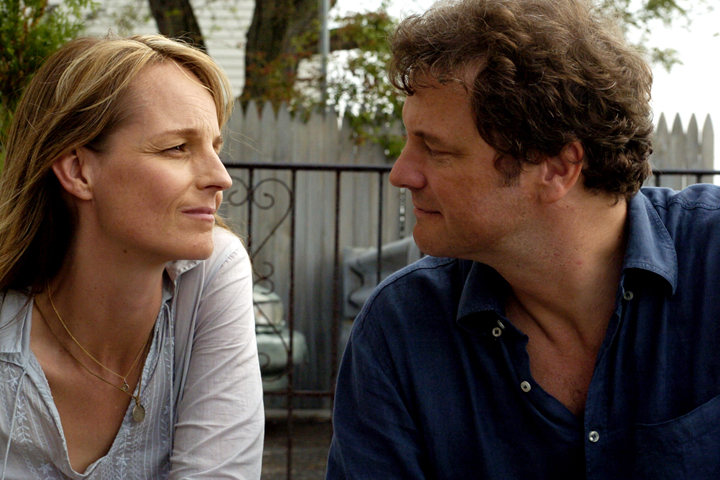 The AFI Dallas Star Awards pays tribute to the stars of contemporary and classic cinema. This year's honorees are: Helen Hunt, Mickey Rooney, Jack Lemmon (posthumously), Charlize Theron, producer Todd Wagner, and director Chris Wedge, who will receive the Texas Avery Animation Award presented by Reel FX Entertainment.
"This group of honorees represent the best in film," said AFI
Dallas artistic director and CEO Michael Cain, who singled out
Wagner for his philanthropic efforts and work highlighting Dallas
as a major film city.
The award ceremonies will be followed by screenings of films starring the recipients. Helen Hunt will receive her award and present her directorial debut film, Then She Found Me, as part of AFI Dallas' opening night celebration. Mickey Rooney will follow his award ceremony with a screening of the 1938 classic film, Boys Town on Saturday at SMU.
With hundreds of festivals around the world honoring all sorts of filmmakers each year, it's nice to see AFI Dallas recognizing today's artists alongside classic movie stars. What other film festival is honoring Mickey Rooney this year? None!
Some Like It Hot
will be screened at the festival after Felicia Farr — Jack Lemmon's
wife — accepts the AFI Dallas Star Award on his behalf. Chris Wedge
will receive the Texas Avery Animation Award at 2PM on Saturday, April
5, at Victory Plaza, followed by a special screening of Ice Age.
Producer Todd Wagner has a number of films being screened in the festival in Dallas to coincide with his Star Award, including Akeelah and the Bee , Gonzo: The Life And Work of Dr. Hunter S. Thompson and What Just Happened? Charlize Theron will receive her award as part of the festival's closing night screening of Battle In Seattle.
Gonzo and What Just Happened both screened at Sundance in January. Gonzo
was one of the most buzzed about documentaries on the mountain and it's
a key acquisition of AFI Dallas. Adding extra star wattage to the
Dallas event is the news that both Robert De Niro and Barry Levinson
will attend the festival to support What Just Happened?
Lane Kneedler is a programmer for AFI FEST.
Read More