Raising Helen: Abigail Breslin will Change Your Mind About Love, Children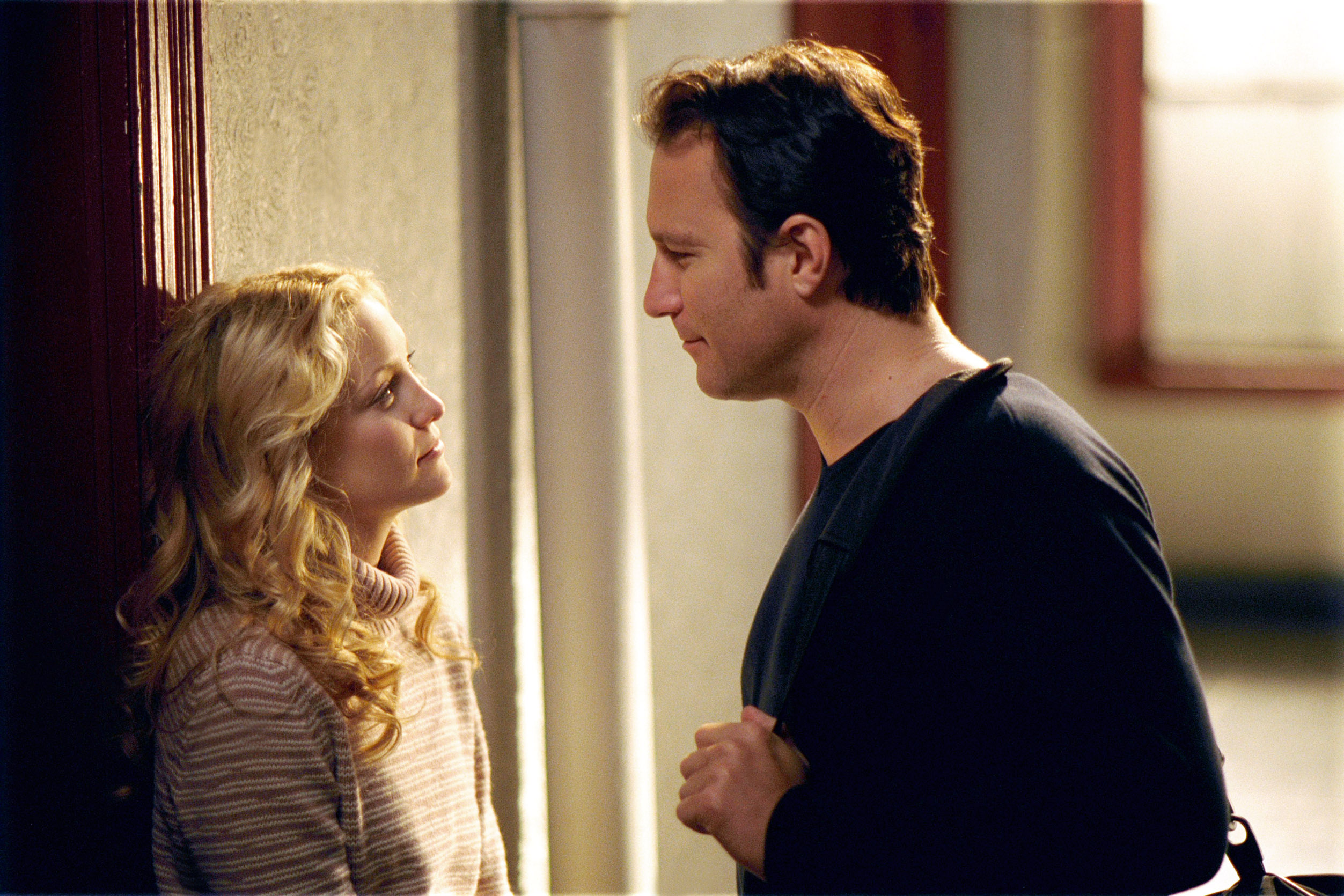 Wee Abigail Breslin seems to have a softening effect on the older actresses with whom she shares the screen — after a few weeks in her presence, their characters realize that their lives are lacking and a ready made family is just the thing to make them complete.
In last year's No Reservations, Brelin's parents die and she ends up living with her aunt, a control-freak chef played by Catherine Zeta-Jones. Little by little, Breslin's character teaches her uptight aunt to loosen up and recognize the value of love and family as much as ambition and achievement.
In Raising Helen, she's the youngest, and cutest, of three darling children left to Kate Hudson when her sister and brother-in-law are killed in a tragic accident. Hudson plays a New York party girl and fashion designer, who unlike Zeta-Jones, believes that life with three kids will be easy, breezy and fun. Although she discovers that's not quite true, she's not so much discouraged as encouraged — to downsize her life in favor of domestic fulfillment.
What sort of message is Hollywood sending women?
Just let Abigail Breslin into your home for a few weeks and you'll
realize how wrong you were about your lifestyle choices up until this
point? Of course, the pace of American life, with our well-documented
chronic lack of sleep and 60-hour work weeks, for men and women both,
could use some revision. But why is it always the woman who eases off
her career, takes stock and changes from a power suit to pedal pushers
when little Abby comes to town?
Draw your own conclusions about working women and Hollywood when Raising Helen airs Thursday, March 20 at 8PM | 7C. For a complete schedule, click here.
Read More