Your Classics Awards: Real Men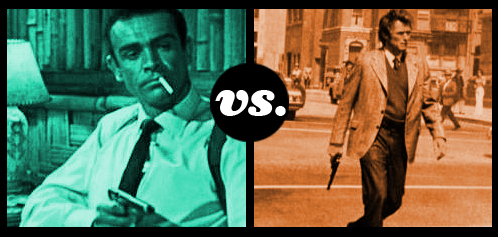 Real men: They're tough, unstoppable, righteous, and sexy. Watch out ladies, they're also trouble. Now, eight of them are competing to be the best. All are determined but only one will be left standing. Will it be the renegade policeman or the hot-head Italian? The charming secret agent or the embittered military man?
Ironically, a real man doesn't care about winning a popularity contest. At least, that's what he'll say. On the inside, he'll be glad you chose him over that other guy. Classic Real Men: Who's your favorite?

Read More