Your Classics Awards: Hairdos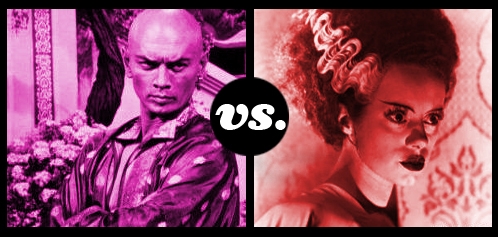 As in life, movie characters are helped by the hair on their heads but, unlike real life, an unflattering style can work as well as something beautiful. Tina Turner's wild look was perfect for Mad Max Beyond Thunderdome and somehow it seemed logical that Edward Scissorhands was cutting everything except his own hair. At times the hairdo even transcends the performance and becomes fashionable. Silent film star Louise Brooks' bob inspired women to ask for the "Louise" at the salon. On the other hand, what's fun to watch isn't always fun to wear.
We're taking a poll: Will the force be with Carrie Fisher's 'do in Star Wars ? Will Mia Farrow's pixie get cut?

Read More