Who's the Tallest Sci-Fi Monster of Them All?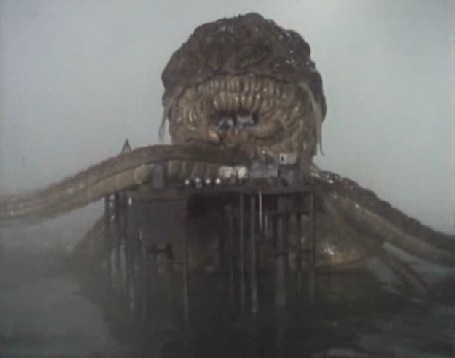 Size does matter to men, just as it does to giant sci-fi monsters. In that spirit, Charlie Anders over at io9 has exhaustively measured sci-fi's classic giant monsters and has come up with a winner.
Godzilla doesn't even come close. The winner is Kroll, a giant octopus that was Doctor Who's only encounter with an enormous monster. His head alone was over 250 meters high.
Who's The Tallest Monster? [io9]
Read More