Who's the Most Sultry Indy Siren? Vote Now.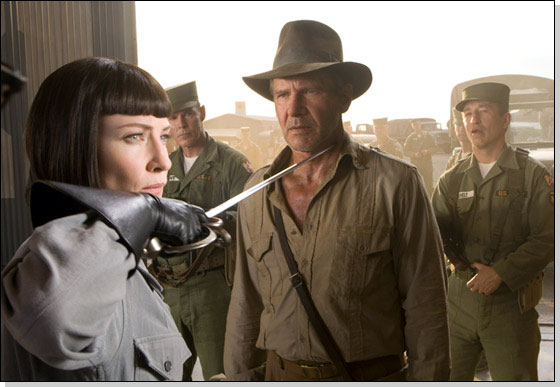 Pictures from the new Indiana Jones movies are now cropping up like snakes in a tomb. In recent days we've seen glimpses of Harrison Ford holding a bazooka, the titular Crystal Skull, and of course Cate Blanchett looking extremely, well, Reichish, holding a sword against Ford's throat.
But she won't be the first woman to try to handle Jones' whip. Who do you think is the good Doctor's most eligible bachelorette?
Read More