What (and When) is The Fall?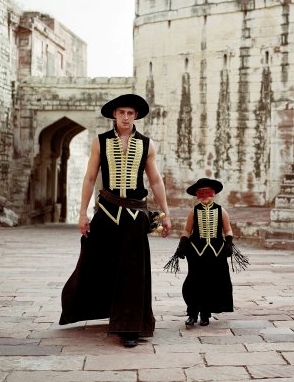 How much you look forward to The Fall will probably depend on what you thought of trailer .
The Fall follows a Pan's Labyrinth-esque storyline of a little girl seduced into a world of fantasy that parallels real-life dangers. Will it be as dark as either Labyrinth or The Cell? The trailer barely hints at this, but when you consider that Tarsem's next project is yet another serial killer film, The Unforgettable, his work certainly has a wicked slant to it.
Read More