Twilight Attracts Bright Stars to Its Cast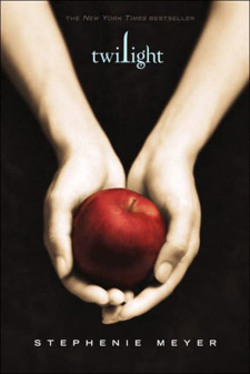 The news on Stephanie Meyer's vampire-novel-turned-movie just keeps getting better and better. First, Monsterfest reported that Catherine Hardwicke ( Lords of Dogtown ) would direct Twilight. Now, MTV is telling fans that Nikki Reed ( Thirteen ), Rachelle Lefevre (What About Brian?), Cam Cigandet (The O.C.) and Michael Welch (Joan of Arcadia) have all joined the cast.
The word on Twilight is that's it's going to be serialized (drawing on materials from the other two books in the young adult bloodsucker series) if the first movie does well. The story of a girl who moves to a small town and befriends a pale, mysterious classmate has a terrific scribe, too: Dexter producer and writer Melissa Rosenberg.
Read More