The Many Faces of Michael Myers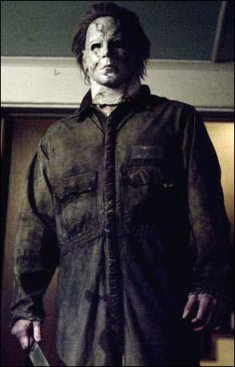 You love Michael Myers, but would you recognize him if you saw him on the street? I'm talking about the man beneath the mask, of course, or men — considering a grand total of nine actors have paid their psycho-killer dues playing that role! Billy Loves Stu breaks it all down for you: who was who, and when, and in some cases, how and why. With photos to show you which fiend is which, this is as authoritative a reference as you are likely to get.
But who is the definitive Michael? Once you've considered all comers, take our poll and tell us who's the true king of Halloween.
Read More