The Coen Bros. Take a Stab at Subdued Alt-Universe Sci-Fi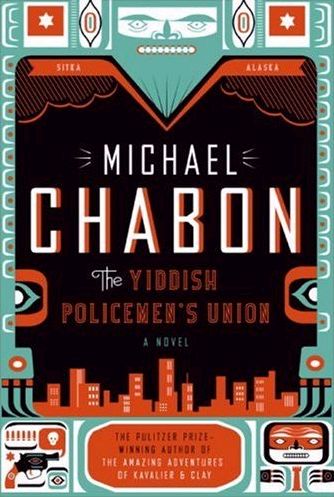 The Coen Brothers have made quite a career for themselves, but they've spent most of it oscillating wildly between mood-saturated neo-noirs and wacky, surrealist comedies. They've never taken a good stab at sci-fi.
But it looks like that's all about to change. The Coens' follow-up to their award-winning adaptation of Cormac McCarthy's No Country for Old Men will be an adaptation of Michael Chabon's alternate-universe novel The Yiddish Policemen's Union.
Of course, it won't entirely eschew the neo-noir genre for which the Coens' are most widely known. The Yiddish Policemen's Union takes place in an alternate-history Alaska that Jewish refugees have made their own mini-Israel. This will form the backdrop to a murder mystery in which a rogue cop investigates the killing of a heroin-addicted chess prodigy…one who just might be the Talmudic messiah.
Oh, sure, it's not like the Coen Brothers are taking on Snow Crash or Neuromancer. But let's hope this opens the door for more experimentation in the Coens' genre formulas: I would love to see the Coens adapt a Philip K. Dick novel someday.
Coens To Helm Yiddish For Sony [SciFi]
Read More