Terrifying Diary of the Dead Clip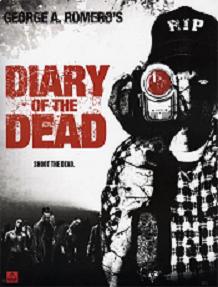 In this new clip from George A. Romero's Diary of the Dead, the director preys on our paranoid fears of law enforcement by making the local sheriff into a raging zombie. But even beyond the zombie sheriff, there's genius in the way the scene, featured on Bloody-Disgusting, is shot.
The sheer panic in the students' breathless voices, the pure, foreboding darkness of the lonely stretch of highway, and the shaky camera combine to create a sense of impending doom. Look closely and you'll see in the students' van an angry nod to our times, a time in which terror rules, and fear of authority, according to Romero, is requisite. Scary? Hell, yes.
Read More