Teri Polo Crosses to the Dark Side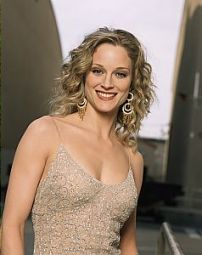 Over the years, Teri Polo has been most closely associated with romantic comedies like Meet the Parents and Meet the Fockers . In the future, however, she'll be taking a trip to the dark side with two new horror movies, according to Cinematical.
Production has wrapped on Two: Thirteen, about a police profiler and a serial killer. Next up, The Beacon, in which Polo plays a mom whose young son has died. When she moves into a new apartment, she sees the ghost of an abused boy in an elevator shaft. With the help of a professor, she tries to save the apparition's soul. It's a story we've seen before, but maybe Polo can do something new.
Read More