Star Trek Engraved Into Your iPod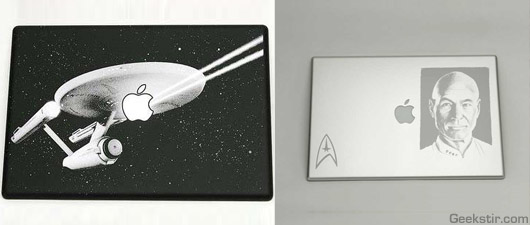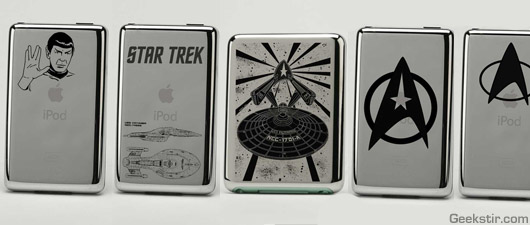 Every iPod owner knows that the reflective, silver-plated backing — while initially quite pretty — easily gets scratches and gouges. But one advantage is that it's fairly easy to carve and customize.
Enter the iPod laser etching contingent, which is responsible for these undeniably awesome Star Trek iPod carvings. I'm particularly enamored of the splay-fingered iPod Spock and the MacBook Pro Picard Carving. While I'm not quite willing to pay the exorbitant figures these guys undoubtedly want, I'm tempted to take out my house keys and make a go of it myself.
Star Trek Engraved Apple Products [Geek Stir]
Read More