Sci-Fi Showdown in May 2009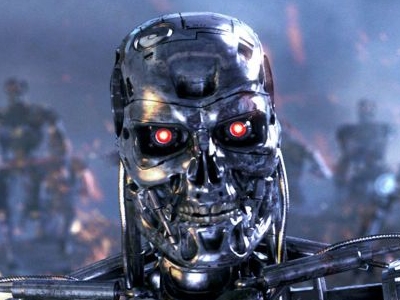 We're not even through February of 2008 and the rumor mill is hard at work on the slate of science fiction films coming in 2009.
First came the news that J.J. Abrams' Star Trek prequel would be pushed to next May, which had bookies and book nerds alike wondering how much damage it would do to Marvel's Wolverine spinoff. And now today brought news that McG's Terminator fourquel, starring Christian Bale and Sam Worthington, will also have a May 2009 release date. But which futuristic franchise has what it takes to win the month at the box office?
Read More