Neil Gaiman to Release Free E-Book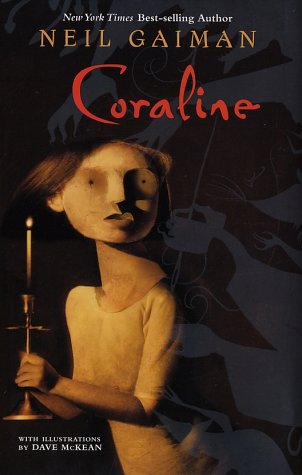 It's hard to break into print. The slushpiles of publishing houses fester; talented and untalented writers alike have a hard time getting their manuscripts plucked from the bunch. It's no wonder, then, that more and more amateurs are turning to the web to get their works in the public eye.
But even wildly successful authors stand to benefit from e-book releases. The latest author to jump on the bandwagon is none other than the dreamy Neil Gaiman, who is currently taking a vote for which of his books people would most like to read for free.
Which book will it be? Gaiman is offering readers their choice: Possible contenders are American Gods, Anansi Boys, Coraline, Fragile Things, M is for Magic, Neverwhere, Smoke & Mirrors, and Stardust.
Go over and vote. A free book is a great thing
The Birthday Thing [Neil Gaiman's Blog]
Read More