Melissa George Returns for Triangle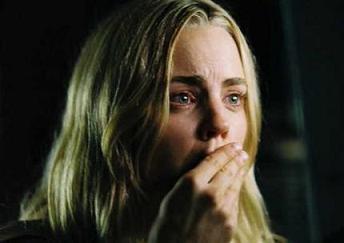 Are you groaning at the prospect of yet another Bermuda Triangle movie? Well, shut your trap. The latest such film, Triangle, will star Melissa George, who's done well in everything from Dark City to 30 Days of Night , not to mention the strangely wonderful Mulholland Drive . Says The Hollywood Reporter, "The story revolves around the passengers of a yachting trip in the
Atlantic Ocean who, when struck by mysterious weather conditions,
jump to another ship only to experience greater havoc on the open
seas. George will play a woman with a mental disorder who relives the
harrowing experience through each of her three personalities." Yes, it sounds a little like Lost, but director Christopher Smith has his own style, which was showcased so well in Severance (and not so well in Creep ). Here's hoping that this offering will take after the former.
Read More