Luc Besson Options a CGI La Mecanique Du Coeur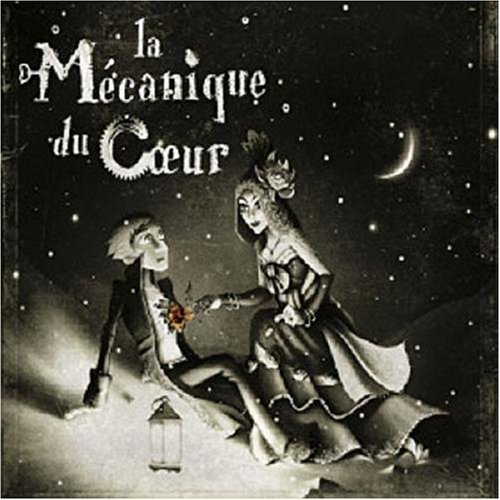 Mathias Malzieu's La Mecanique Du Coeur is one of those classics that has never been properly appraised by Yank sci-fi lovers. The story, set in 1874, centers on a young man whose chest cavity is emptied of a bum ticker and replaced with a steampunk, cogwork heart — which works just fine as long as its carrier remains cool, lethargic, and dispassionate. In short, it's a book in the "robot feels love, can't comprehend it, explodes" sub-genre.
And now it's coming to the screen. Luc Besson's production company has optioned the film, with the intention of turning it into a 3D animated film. That sounds a little odd: It really sounds like it should be made in stop-motion Nightmare Before Christmas or Corpse Bride style.
Still, it sounds interesting: Mathias Malzieu will be co-directing the film himself, along with Stephane Berla, who directed clips of the Dionysos album based on it. Let's hope this is the beginning of a French steampunk Renaissance in sci-fi film: City of Lost Children was an ignored rallying cry for what could have been an amazing genre in foreign film.
Luc Besson Gets Into Heart Mechanics [Cinematical]
Read More