Horror Surfer: YA Lit, Apparitions With Awards, and an Alien Space Carrot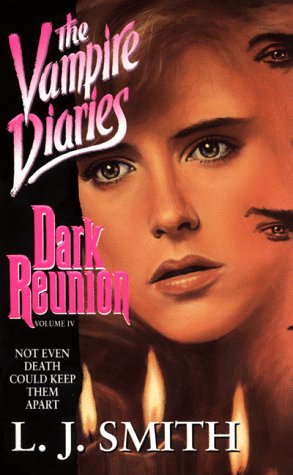 • Vampire aficionados will be happy to know: "The latest trend in young-adult literature is fiction that bites." According to Sun-Sentinel.com, tweens are devouring Vampire books like Vampyre: The Terrifying Lost Journal of Cornelius Van Helsing and serials like The Vampire Diaries.
• Take a look at some vengeful, award-winning apparitions. Horroryearbook has exclusive pictures from Danny Draven's film Ghost Month which won Best Director and Best Cinematography at the 2007 Chicago Horror Film Festival.
• It reads like a 1950s B-movie Horror Flick. Just for laughs read Roger Aylworth's column: Monster alien space carrot erupts in backyard.
• For a bit of highbrow, check out Garbriel Wardell's Letter to the Editor in the New York Times: "Asian Horror Films: Who's Inspiring Whom?"
• Screen Rant reviews the growing list of directors said to be taking over The Wolf Man and, more importantly, adds a new name (John Landis) to the list. Could the director of the greatest werewolf film ever made, An American Werewolf in London , be the final choice?
• Forget how the critics slammed The Eye. See what Jessica Alba says about her latest film with Bloody Disgusting's Red Carpet Interviews.
Read More