Ghost Brothers to Haunt Atlanta in April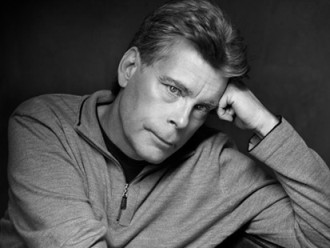 In the world of theater, as in film, it doesn't matter how much time and effort you've put into something: Until there's an audience watching your show, it may as well not exist. So when Stephen King talked to Time magazine about his work with John Mellencamp on a haunted stage musical, it was easy to file that under "Projects We Will Possibly Never Hear of Again." As it turns out, the collaborateurs have brought their dream to life — Ghost Brothers of Darkland County will premiere at the Alliance Theatre in Atlanta this April.
A regional theater debut can be the first step to transitioning to Broadway. And the director, Peter Askin, has the original Hedwig and the Angry Inch on his resume. This offering, from two of America's most prolific talents, was inspired by the tales Mellencamp was told about the young spirits haunting his lake house.
Read More