Future of Classic Award: The 2007 Film Most Likely to Endure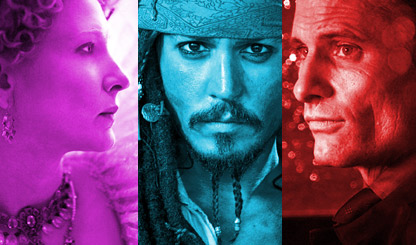 For every over-rated movie there's one that's under-appreciated. It's time to even the
score: 25 films from 2007 (Oscar nominees, blockbusters and a couple of others thrown in for good measure) are
vying to be, not just the best, but the most memorable. Even the most timeless. Will Superbad finally get the recognition it
deserves? Can Spider-Man 3 beat out Shrek the Third or will they both rank
below that crowd-pleasing "threequel" The Bourne Ultimatum ?
Fight for your favorite.

Read More