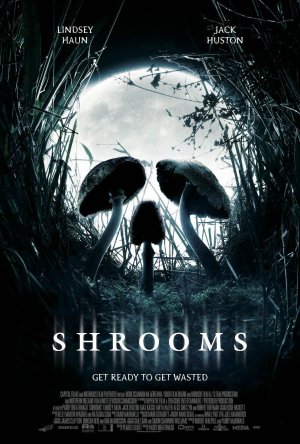 This Friday, Magnolia Pictures will do a limited release of Shrooms before the movie goes to DVD. Dread Central has collected four of these clips.
One of the better clips features the cast in a van, about to search for mushrooms. It's not only informative; it gives you a sense of impending doom. And in the best clip, you'll learn what happens if you eat the fabled black-nippled mushroom. If you survive, you're transported to another dimension with ability to shape-shift, commune with the dead, and travel to a dark dimension.
The tag line is "Get ready to get wasted" which strikes us as one of the more amusing double entendres used in a fright flick promo in some time.
Read More