Film Legend Roy Scheider Dies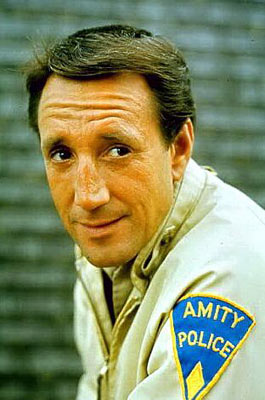 It came as a shock to many of his compatriots and fans when Roy Scheider died yesterday at the age of 75. If you believe Jaws was a horror movie — as Stephen King so vividly opined in Danse Macabre — Scheider was on the frontlines of the fight against fear in Spielberg's memorable movie. Roy was on those frontlines many times in his life, from his first film, Del Tenney's The Curse of the Living Corpse, and beyond. There was even something bold and proud to his work in the not-so-great Dracula II and Dracula III movies as Cardinal Siqueros.
Scheider made 88 movies and TV appearances in his life, including a landmark role in All That Jazz. But he wasn't afraid to do horror. In fact, he relished it. He began his movie career within the genre in 1964, and he finished it with a sinister thriller called Dark Honeymoon, which will be released this year. In the end, Roy Scheider had come full circle. It only seems right.
Read More