Doc Brown Goes Back to the Future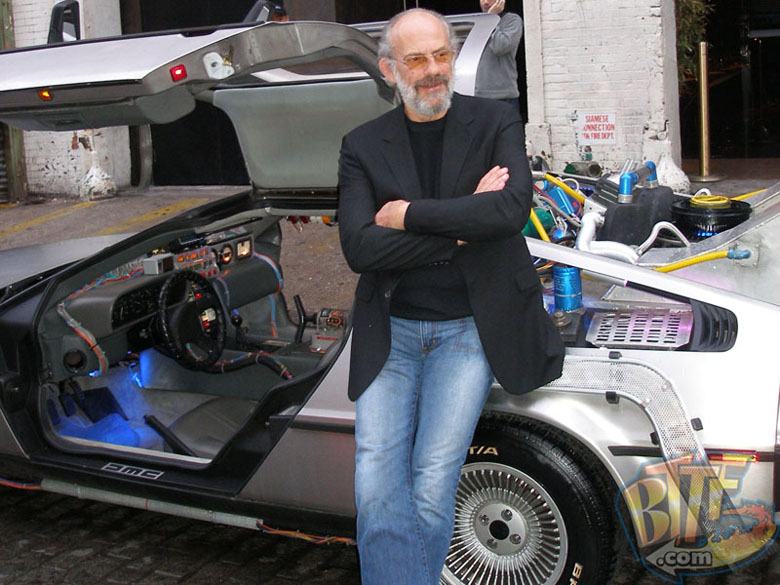 Back to the Future" width="560″/>
While I remain unapologetic in thinking that the sequels were junk, I have always secretly hoped for a fourth Back to the Future . They could jettison everything about the first three movies: Biff, Marty McFly, the DeLorean, the Nike 200s, as long as they kept Doc Brown and his flying, steampunk, time-traveling locomotive. They're that close to my heart.
Well, I'm not getting my Back to the Future IV, or my steampunk time-traveling locomotive, but I am getting Doc Brown. Christopher Lloyd, in desperate need of a razor, returned to the role in a recent video for recording artist O'Neal McKnight for a Back to the Future themed music video.
Beard aside — I suppose the paycheck wasn't enough to justify shaving — Christopher Lloyd's still got it. He has to be the most perpetually ageless thespian in Hollywood: He looks exactly the same in One Flew Over the Cuckoo's Nest as he does today.
Christopher Lloyd Goes "Back" Again [BBTF]
Read More