Did Wolf Man Get the Right Director?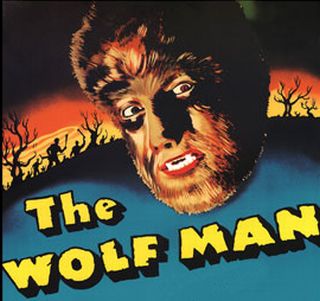 Wolf Man fans who were howling at the prospect of Brett Ratner taking over the forthcoming remake–following news last week that Mark Romanek was stepping down from the project–can now sleep easy. The man who brought you such threequels as Red Dragon, Rush Hour 3, and X-Men: The Last Stand will not be helming Universal's upcoming $85 million production.
Instead, Joe Johnston will be directing. For those of you who don't know, Johnston is the creative, erm, genius, behind Hidalgo and Jurassic Park III. So the question now arises: Will Johnston be an improvement? Let us know what you think.
Read More