Devil May Cry 4 Video Game Released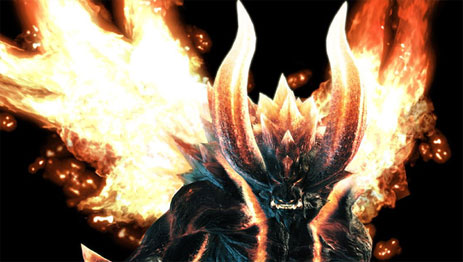 Yes, the year is young. But many critics are betting that Devil May Cry 4, the graphically stupendous horror adventure game from Capcom for the PlayStation 3, will be one of the year's better games. Created by Hiroyuki Kobayashi, the man who also came up with the Resident Evil series, the game features a brash, young devil-hunter who hacks and slashes his way through twenty exquisitely, rendered B-grade plotted levels.
Game Trailers offers up an in-depth, critical look at the product with its twisting, turning story and its gigantic, frightful monsters (including one that's part dragon, part snake and part plant). Watch for the nicely edited cut scenes in high definition, which, as the host rightly says, could teach Hollywood a thing or two about action-oriented choreography.
Read More