Another Chance for The Master and Margarita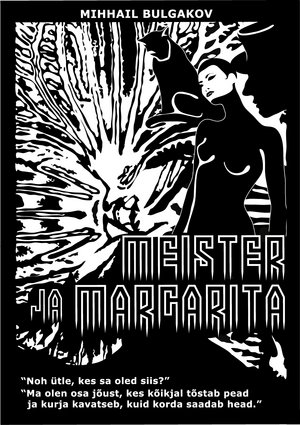 Satan walks the earth in the Mikhail Bulgakov novel The Master and Margarita, and exerts his unsettling influence over the human lives he encounters. At long last, this brooding occult fantasy will finally light up the screen. According to the Hollywood Reporter, Stone Village Pictures and producer Scott Steindorff have made a Master adaptation their new priority.
While this might be cause for celebration for those who were crushed when Roman Polanski's version fell through in the 80s, Stone Village's track record with adaptations proves that having one's heart in the right place isn't always good enough. Their 2007 dramatization of the beloved Márquez novel Love In the Time of Cholera inspired contagious yawns, and audiences scrubbed 2003's The Human Stain out of their memories as quickly as possible.
Is a faithful, compelling adaptation too much to ask for? Or should we just be grateful that it wasn't picked up by Michael Bay and renamed Mr. Margaritaville?
Read More