Amusement Delayed Until September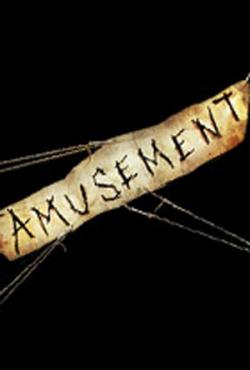 Yesterday, Picturehouse Entertainment, the fine people who gave us Pan's Labyrinth, sent over a calendar of upcoming theatrical releases. Most notable on the schedule is the fact that the company's moving the chilling horror vignettes that make up Amusement to a September 12 date. This may upset fans who were looking forward to seeing the film in April. Still, the movie about a "disturbing childhood incident linking the fate of three women terrorized by diabolical ordeals" will probably play better around the Halloween season.
To me, the postponement enhances the anticipation, already heightened by viewing the creepy trailer, which features a leering, clown-faced serial killer who keeps saying, "It's funny, right?" The psychologist who asks the terrified girl, "What's amusing you?" seems downright evil.
Read More