What Is 2008's Most Anticipated Horror Film?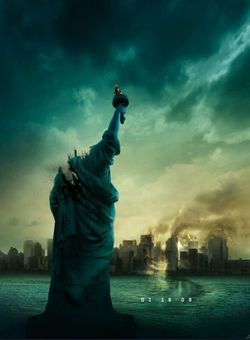 This could be a banner year for horror. New films from genre masters such as George A. Romero ( Don't miss our Jessica Alba quiz in regards to that last one! )
For the moment, Cloverfield appears to be generating the most buzz but that's simply because it's opening next Friday. The Box, the latest from Richard Kelly (Donnie Darko), has a much more impressive cast—Cameron Diaz, James Marsden, and Frank Langella—if a less solid release date. Which 2008 horror film are you most looking forward to? Take our poll and let us know.
Read More