Skyscraper Airport for City of Tomorrow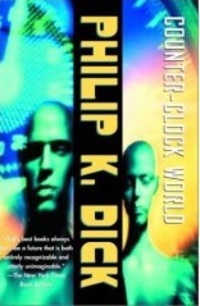 There was a time when it seemed reasonable to expect that skyscrapers would partly serve as departure and arrival terminals for zeppelin travelers. The most iconic skyscraper of all, the Empire State Building, was even planned with a zeppelin port at the top. Unfortunately, the Hindenberg Disaster happened, and attaching large containers of flammable gas to skyscrapers no longer seemed like the jolly good idea it once was.
Today, the dream is dead. Skyscrapers, at best, have helicopter launch pads. But as late as 1939, architects were still thinking of making the towers of gotham into way stations for zeppelin and even airline traffic. This design for a skyscraper-top airport is retro-futurism at its best. Just think how massive that skyscraper would have to be: half a mile wide at least.
Sigh. I miss the days when architecture took its queue from Bruegel the Elder's "Tower of Babel."
Skyscraper Airport for City of Tomorrow (Nov, 1939) [Modern Mechanix] (via SF Signal)
Read More