Sculder and Mully Meet The Wolfman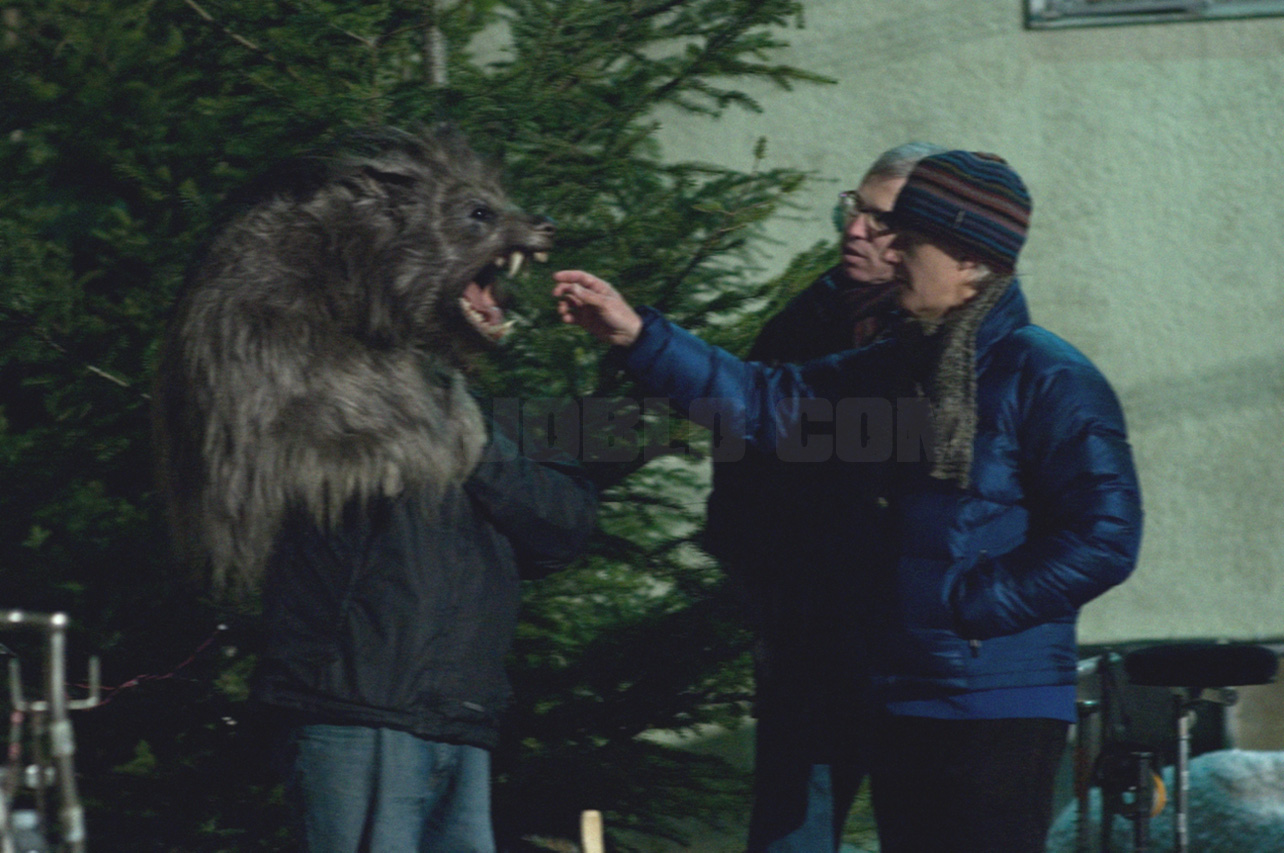 I don't usually think mere set pictures from an upcoming sci-fi film are worth doing an entire post upon, but the images that just leaked off of the set of X-Files 2 are just too bizarre to pass up. Look above: do you see what I see? Yes, that's X-Files creator Chris Carter hanging out with a giant werewolf head.
There's no reason this should feel wrong: the X-Files television show did werewolves in at least one episode. But at the same time, this is pretty frickin' bizarre. It's just pretty hard to believe that Sculder and Mully vs. The Wolfman is the script that galvanized Fox to kick the X-Files out of a six year hiatus. I was expecting gooey grays and alien bees and such.
Still, with the proper comical twist, and the addition of some Frankensteins and Draculas, who knows? Perhaps Fox finally decided to remake Abbot and Costello Meet Frankenstein… with Mulder and Scully filling in for Bud and Lou.
X-Files 2 Set Pics [JoBlo]
Read More