Scotty's Son Whines His Way Into Trek XI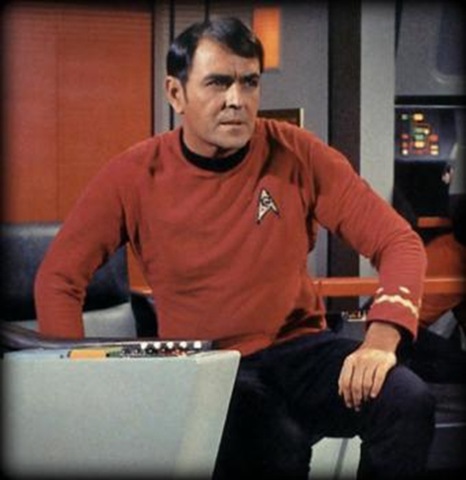 Sometimes it pays off to whine until everyone wants to strangle you. Chris Doohan — son of James Doohan, Star Trek's favorite engineer — actually got a role in J.J. Abrams' Star Trek XI.
But it's not the role he wanted: Doohan — a total unknown who started an Internet campaign to score his father's role in Trek XI — lost out to Simon Pegg of Spaced and Shaun of the Dead fame. I railed against that decision at the time, and it still seems like a bad choice. But it's certainly a better idea than letting Dead Scotty's amateur son take over the role. Nonetheless, it looks like Doohan will be getting a walk-on cameo.
Chris Doohan (Scotty's Son) Will Be In Trek Movie [Slice of SciFi]
Read More