New Photo from Death Race 3000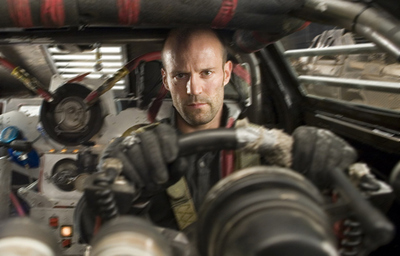 I kept thinking one of my colleagues at the Scanner would post this new photo from Death Race 3000 but I guess no one cares.
Am I getting too old or does the new version look stupid? (I mean stupid in a bad way. Of course the first movie was stupid, but that was in a good way.) I don't want to muck up the internet with negative thoughts about a movie that hasn't come out yet. But I will say that I prefer the original Death Race 2000 ; it's the non-thinking-man's Rollerball . It's less pretentious, anyway. Hell, it's a Roger Corman classic through and through.
If you haven't seen the movie, do yourself a favor and check it out. See early Sly Stallone in his warm-up for Rocky . (He took the part under the condition that he could re-write his dialogue.) Mary Wornov is great as always. But not surprisingly the guy who steals the show is David Carridine as Frankenstein.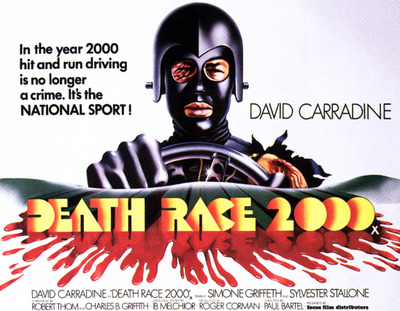 Read More