Less Aliens, More Spooks for X-Files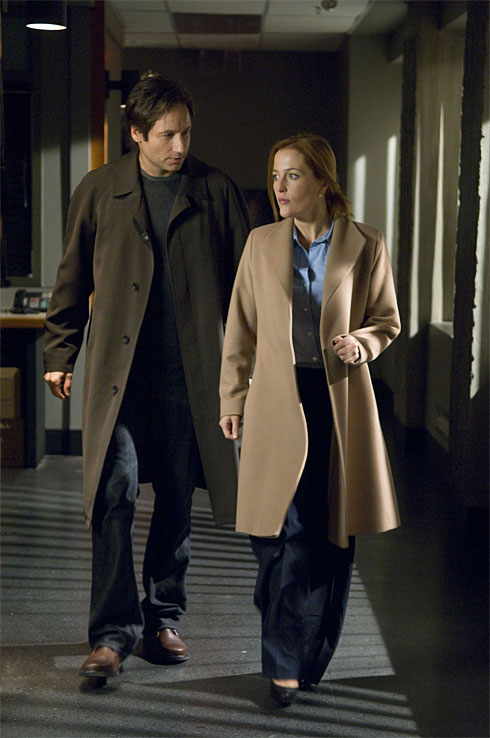 For agents Mulder and Scully, the truth was out there–but it was a confusing mess. So for the upcoming X-Files sequel, the government conspiracy theories about Deep Throat and Mr. X have been thrown to the wayside. Instead, creator and director Chris Carter has told USA Today that the new film will be a stand-alone story focusing more on the supernatural.
This is great news for those who loved the episodes of the show focused on mysterious green bugs cocooning forest workers or that guy who could squeeze through locked doors to stalk Scully or even creepy circus folks with small creatures growing out of their bellies. David Duchovny and Gillian Anderson will reprise their roles as the FBI agents. The not-so-paranormal truth that they'll be fighting is that a 10-year absence can get in the way of generating excitement.
Read More