Ledger's Death Puts Imaginarium In Doubt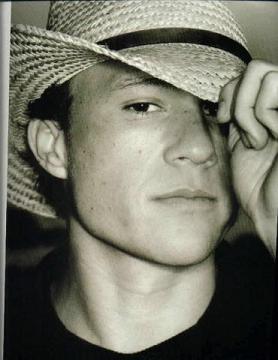 The tragic death of Heath Ledger yesterday in an apartment on Broome Street in Manhattan has raised questions about the future of the SciFi-ish fantasy film, The Imaginarium of Doctor Parnassus. Variety is reporting, "The $30 million indie pic wrapped the London
leg of its shoot last Saturday. The production team has moved to
Vancouver, Canada, where blue-screen work was due to start next week
and continue until early March….Ledger was the biggest name in an ensemble cast including Christopher Plummer, Lily Cole and Tom
Waits. It's the story of an ancient travelling show which arrives in
modern London with a magical mirror that can transport its audience
into fantastical realms of the imagination." Over the weekend, Ledger had returned from shooting his leading role in London, directed by Terry Gilliam. The talented actor was also set to direct his first film, The Queen's Gambit, about the world of chess. There's no word from the producers regarding whether or not production of Imaginarium will continue in Vancouver.
Read More