George Romero Brings Diary to NYC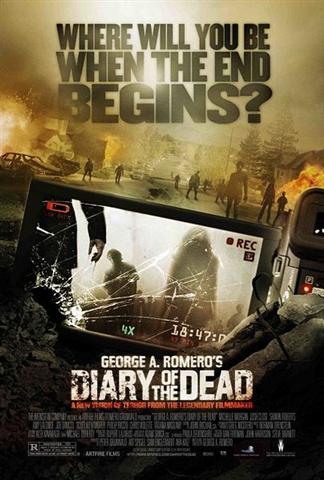 Can't wait until February 15 to see George Romero's Diary of the Dead? Want to see it with George Romero in attendance? Then all you NYC area Romero fans better keep the night of February 6 open, because your wish is about to come true.
The Museum of the Moving Image is presenting a one-time screening of Diary next Wednesday in NYC at the AMC Empire 24 on 42nd Street at 7p.m. Tickets are available at the museum website or by calling 718-784-4520.
The movie comes first, then George speaks afterwards and let me tell
you something, he's pretty pissed off these days, so expect him to say
some very interesting things. Expect full coverage of this
event on Monsterfest, so keep watching this space. And please, no
stupid questions.
Diary of the Dead opens in limited release on February 15; I've seen it and it's great. Can't wait to see it again!
Read More