Evil is Sexy: Cheesecake Star Wars Recruitment Posters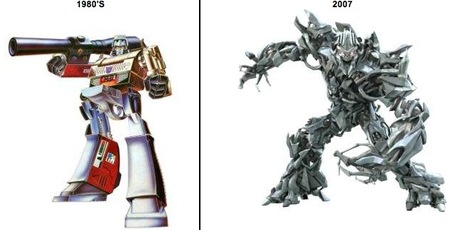 Let's face it: As deliciously evil as the Imperial Empire is, it's a bit of a sausage fest. Readers of the Star Wars universe's answer to Neil Strauss' The Game will find few stormtrooper floozies at the local Death Star cantina to try their gambits upon.
And it's a shame, really. As numerous sci-fi cos players have shown us over the years, there's almost nothing sexier than a bare-midriffed female stormtrooper. The Empire may well have had the right idea from a tactical perspective by making Jango Fett the cloning template for their stormtrooper army. But from a recruitment perspective, they'd have been better off cloning Angelina Jolie and making the stormtrooper power armor a bikini.
Still, it's not too late. Chinese artist Feng Zhu has put together an incredible gallery of cheesecake Empire recruitment posters that emphasizes the one thing we've known all along: Intergalactic evil is plenty sexy.
Feng Zhu Design [Artist's Site] (via io9)
Read More