DVD of Grindhouse Soon Available in Japan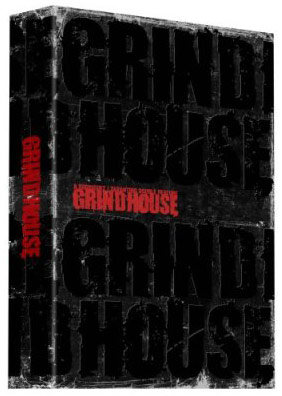 Are you disappointed that the original theatrical cut of Grindhouse hasn't been made available on DVD yet? Well, all you have to do is go to your favorite DVD import site–we recommend Diabolik DVD–or take a trip to Tokyo this March and pick up the six-disc special edition available only in Japan. What's on it? Both of the separate U.S. versions of Death Proof and Planet Terror (each on 2 discs), the original Grindhouse with its fake trailers, and some exclusive extras: a Tarantino interview, a history of the Grindhouse era, chats with the trailer directors, etc.
You can get your first glimpse of the set right here, and boy oh boy, does it look sweet. Plus, it's only 9,975 yen!
Read More