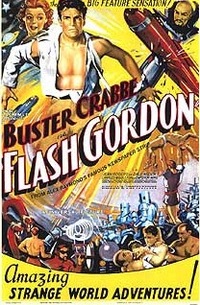 28 Days Later really opened the flood gates on the whole "infectious virus gets entire country quarantined" sci-fi sub-genre. I Am Legend partially took this tack, and now director Neil Marshall's own foray behind the borders of a quarantined country follows suit. The film, called Doomsday, stars an eclectic cast including Rhona Mitra, Bob Hoskins (!), Malcolm McDowell, Adrian Lester, and Sean Pertwee, for a premier on Friday, March 14.
The plot synopsis:
Authorities brutally quarantine a country as it succumbs to fear and chaos when a virus strikes. The literal walling-off works for three decades—until the dreaded Reaper virus violently resurfaces in a major city. An elite group of specialists, captained by Eden Sinclair (Rhona Mitra), is urgently dispatched into the still-quarantined country to retrieve a cure by any means necessary. Shut off from the rest of the world, the unit must battle through a landscape that has become a waking nightmare.
I think this is a movie I can safely look forward to. I really enjoyed Marshall's last film The Descent , and if that film proved anything, it's that Marshall can direct a tense little genre movie on a minuscule budget.
Doomsday [Official Site]
Read More