Charlize Theron Takes To The Road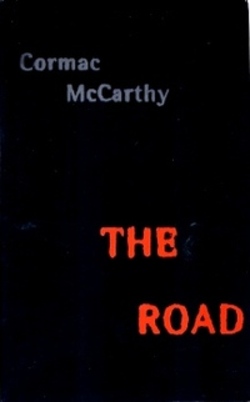 When the news broke months ago that Cormac McCarthy's nightmarish The Road would become a film, the first thought was, "Can they do it right?" Yes, the Coen Brothers did No Country For Old Men with style, drama, and an appropriately dark beauty. But before that, the Billy Bob Thornton-directed All The Pretty Horses garnered only middling reviews.
Yet McCarthy is hot now, and rightly so (Blood Meridian is also being filmed). So when Variety announced today that Charlize Theron, the Monster Oscar-winner who's also a big fan of McCarthy's spare existential novel, will join Viggo Mortensen in the cast, there was cause for jubilation. The big question now is whether director John Hillcoat can pull off the devilish, post-apocalyptic plot. Hillcoat did well with the cowboy drama, The Proposition . But his slightly wacky To Have and to Hold wasn't all that by any stretch of the imagination.
Read More