BSG Spin-Off Caprica Gets New Lease on Life
The proposed Battlestar Galactica spin-off Caprica was always a weird premise: a Dynasty-like drama taking place during the creation of the Cylons. I personally never cared: It sounded like low-key sci-fi that would look even smaller when compared to the epic scope of BSG.
No wonder, then, that the SciFi Channel arched their eye ponderously and said, "Uh… no." when Ronald Moore came to them with the script and asked for cash. Fast forward to 2008, a year where the WGA Strike roils on with no end in sight, and all of a sudden a BSG spin-off with a finished script is looking awfully tempting.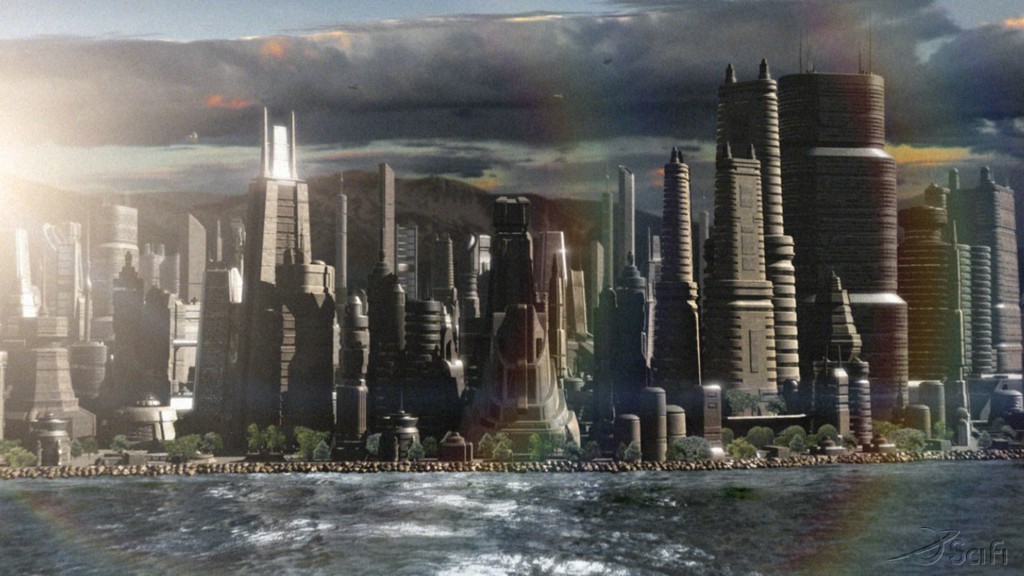 In short, it looks like Caprica may be coming back. According to the latest issue of TV Guide, SciFi Channel's vice president Mark Stern is claiming that the request to go ahead with Caprica is coming from the hive mind itself, NBC-Universal.
So even though BSG may end after half a fourth season, die-hard Galacticans can take heart: at least you'll have a boring spin-off to keep you company as you wonder forever whether the Galactica ever managed to reach Earth.
Battlestar Galactica : Caprica – Back on Track? [Show Me SciFi]
Read More