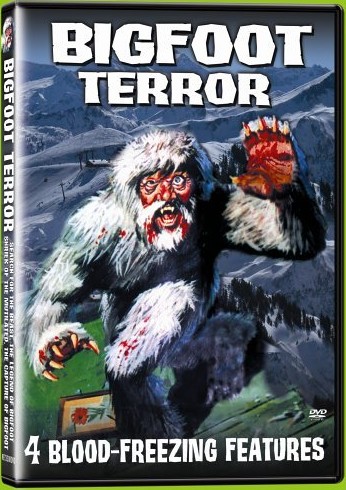 One of the most distinctive subgenres of American Cinema is the Bigfoot movie. I'm a fan of these muddy, low-budget films, ranging from horrific melodramas like 1980's Night of the Demon to self-important documentaries like Bigfoot: Man or Beast?
Bigfoot cinema peaked in the late 70's when there was a collective fascination with UFOs, Yetis, and mystical happenings like the Bermuda Triangle.
But a Bigfoot movie renaissance may be upon us, because a NASA explorer has captured photos of a Bigfoot creature on Mars!
Somebody call Robert Rodriguez and get Richard Moll fitted for a sasquatch-suit.
Read the Telegraph's article and watch this video.
Read More