Atari's Alone in the Dark Remake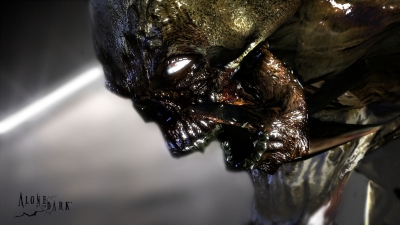 Atari has had more problems in the last year than many video game companies have in a decade. They've cut jobs, lost a CEO, delayed games, and put out some middling fare. For years, they've been working on a remake of Alone in the Dark (originally created by Capcom).
Fast forward to 2008 when Alone in the Dark producer Todd Slepian is telling us (optimistically) that the Atari offering will be worth the wait. From GamaSutra: "The fear and the horror comes in more from the mood and the music and the lighting and the question, 'What's behind this locked door?' kind of thing, not necessarily from like blood and violence and gore." There's a lot riding on this game for Atari; if the stylish game doesn't sell well for the Xbox 360 and PlayStation 3, Atari itself may be Alone in the Dark, a once-proud game company that gave up the ghost during the recession of 2008.
Read More