Argento Classic Gets Rare Theatrical Screening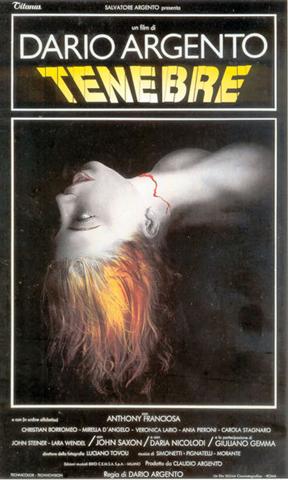 While fans continue to anxiously await Dario Argento's latest film, The Mother of Tears (even if word is that it's not worth the wait), one of his giallo classics gets a rare theatrical screening in the City of Brotherly Love next week.
Philadelphia's Exhumed Films, now celebrating its 10th anniversary, is hosting an Italian horror double feature on Friday, February 1, that includes Argento's Tenebre and Sergio Martino's Torso, two big fan-favorites. Tenebre almost never screens theatrically in the U.S., as prints are scarce. (This print is supposedly excellent; Exhumed tells me it comes straight from Europe.) So if you're a big Argento fan you really should take advantage of this screening.
Both films will screen at Philly's famed International House next Friday at 8 p.m.. Get more info about this show here.
Read More